We're
good people helping
good people.
The secret to Kraemer Trucking & Excavating's longevity and success? Our clients and, of course, our crew!
We're proud of the jobs we do and the people we work with, and we strive to be leaders in our trade. KTE is looking for motivated and dependable people who dig the construction industry, get excited about taking on new skills and challenges, and enjoy working as part of a team to get every job done right.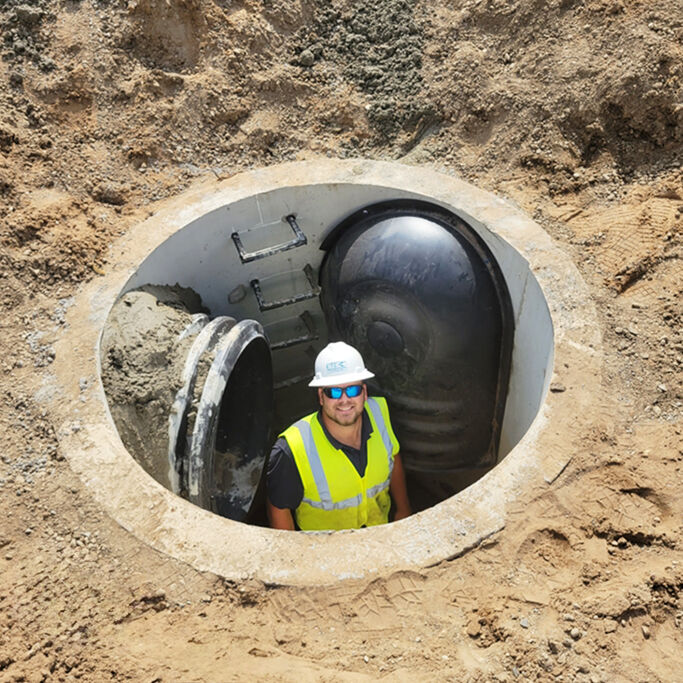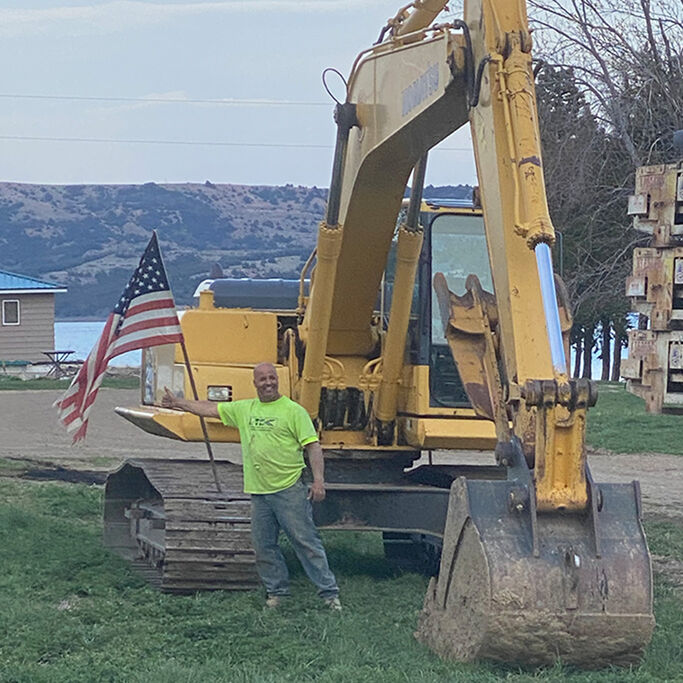 Company Benefits
401k
Paid family health insurance
Paid vacation & holidays
If you'd like to be a part of our crew and help make a positive difference for our great clients, customers, and community, apply now.
Copyright © 2023 by Kraemer Trucking & Excavating Inc. All Rights Reserved. Equal Opportunity Employer.